You are here:
Home
/ / Happy Times!!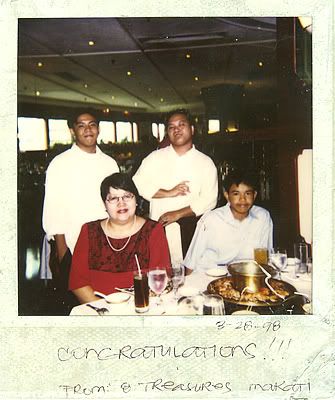 Old Polaroid picture of us taken at 8 tresures restaurant.
Categorized: _Photos
Text Link Ads

Popular Posts
  I was surfing the world wide web when I found this very helpful How to for removing a Magnetic Security Tag. This would have been handy f...

Recent Posts